Our last week! You have been a most excellent class. Presentations this week.
Student speakers on Tuesday morning —
Andy
Will
Layali
Student speakers on Tuesday afternoon —
Hannah
Srushti
Matt
Student speakers on Thursday morning —
Kate
Ciaran
Justin
(No lab on Thursday afternoon.)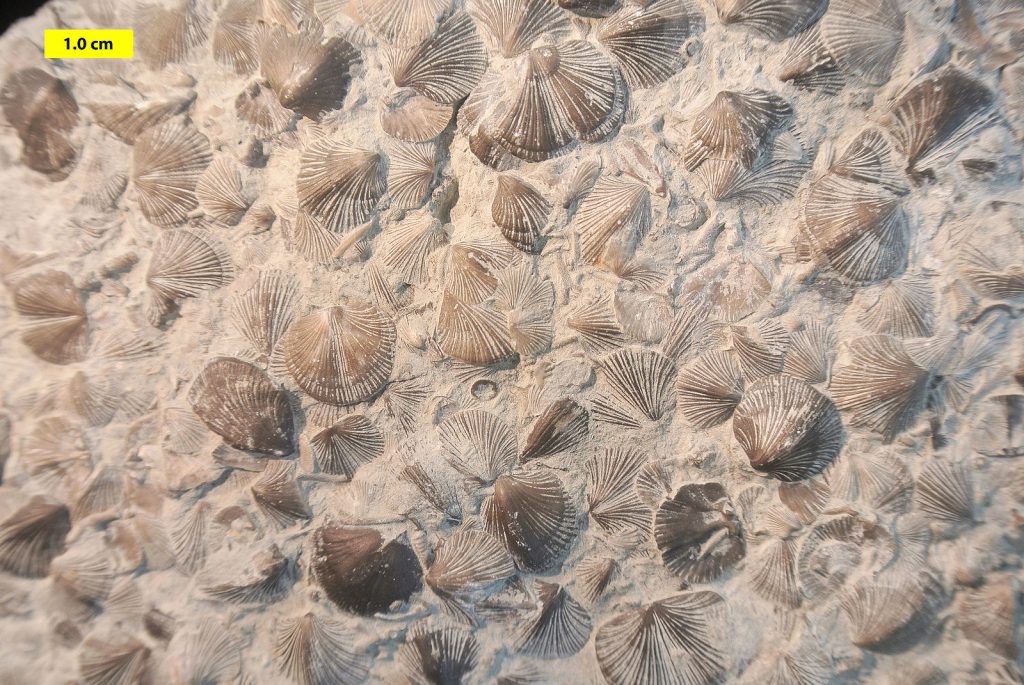 Geology in the News —
Here's a fascinating paper on a Cretaceous snake with legs. It also considers the evolution of the snake body plan. Linked is a press release describing the work.
Check out these hypercarnivores of the Triassic. The strangeness of the Triassic terrestrial fauna continues to impress me.